_Jesus_ Isaiah 9:6 The Government Leader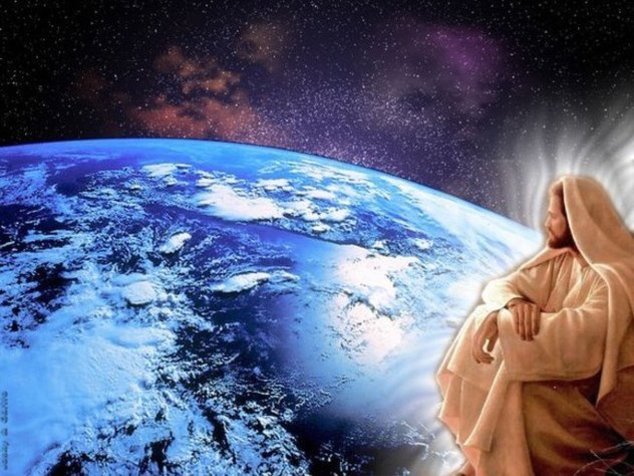 Jesus is the only way to make it out of this world alive!
The Father the Son and the Holy Spirit as One God!
John 18:36 Jesus answered, my Kingdom is not an earthly kingdom.
If it were my followers would fight to keep me from being handed over
to the Jewish leaders. But my Kingdom is not of this world. John 14:6
Jesus told him, I am the way, the truth, and the life. No one can come
to the Father except through me.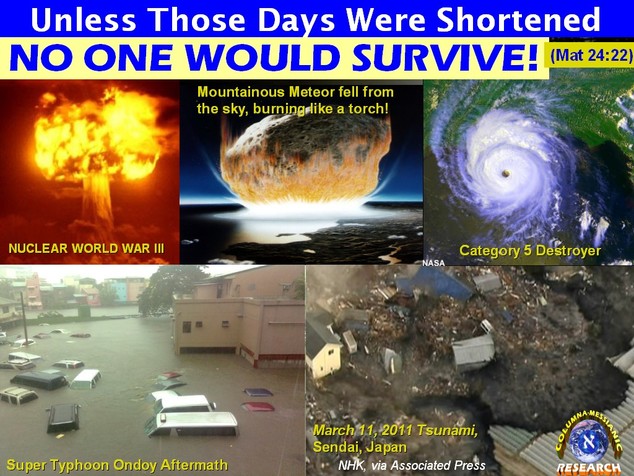 Psalm 143:2… for no one living is righteous before you (God).
John 11:25 "I Am the Resurrection and the Life!"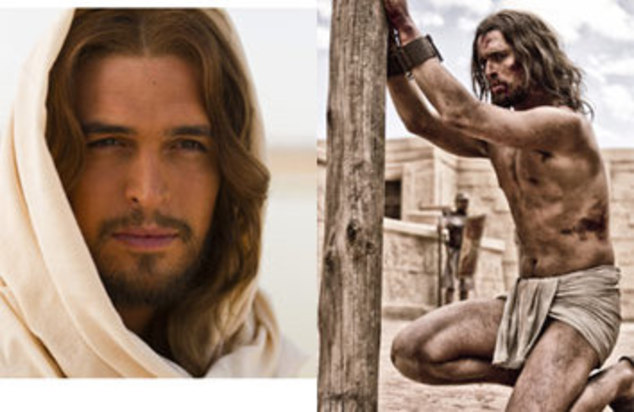 Introduction to the sermon on the mountain "the Beatitudes"
Whoever Believes in Me (Jesus)...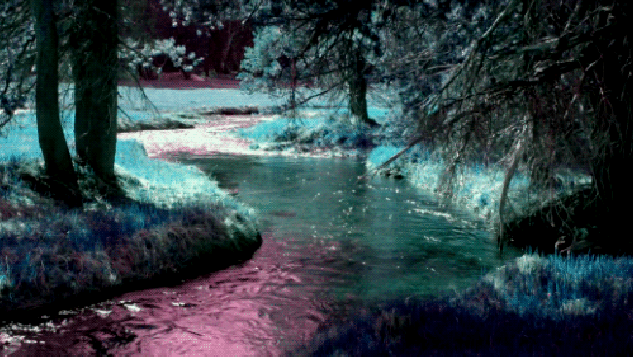 John 7:38… "Rivers of Living Water will Flow from Within Them."
The Ancient Prophet's Own Words: Ezekiel 24:14…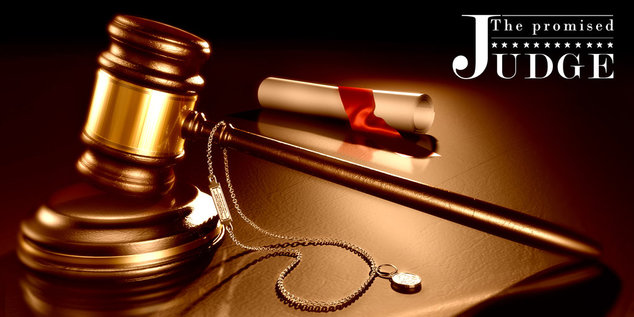 "You will be judged according to your conduct and your actions"
.
GO TO THE TOP: by clicking on the arrow at the right of your Screen
This website is design for not to Print this Page