_Holy_ John 16:13 Will guide you into all Truth
The Holy Spirit is the greatest, who covers the whole universe
Who Is The Comforter? An Invisible Force!
Luke 3:22 (NLT) and the Holy Spirit, in bodily form, descended on him
(Jesus) like a dove. And a voice from heaven said, you are my dearly
loved Son, and you bring me great joy.
John 16:12 (NLT) There is so much more I want to tell you, but you can't
bear it now. Ver.13 When the Spirit of truth (The Comforter) comes; he
will guide you into all truth. He will not speak on his own but will tell
you what he has heard. He will tell you about the future. Ver.14 He will
bring me glory by telling you whatever he receives from me. Ver.15 All
that belongs to the Father is mine; this is why I said, The Spirit will tell
you whatever he receives from me (Jesus).
Elect Jesus
The High Priests Jews Plotting to Kill Jesus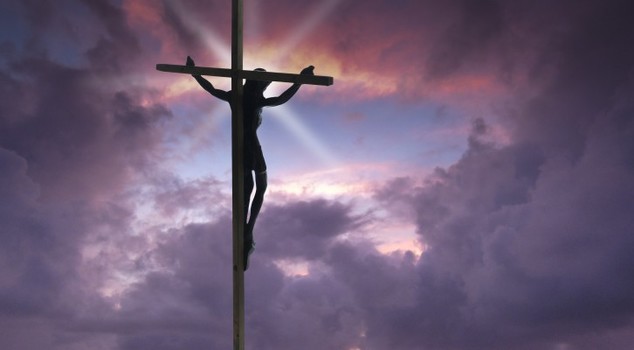 Whoever believes in Him shall not perish!
A strong and distinguished Government is all about creating a good
future with good jobs available to all in order to avoid any
complications that could get in the way of a normal family lifestyle.
All Major Natural Disasters will be Reduce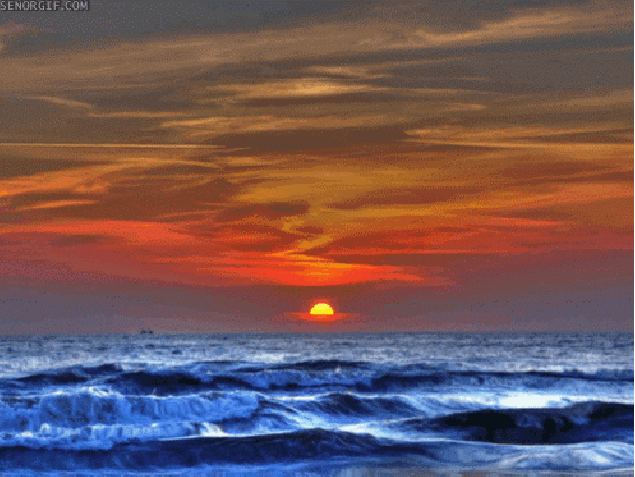 Around 100 Billion Souls since Adam and Eve will come back to Life
Unlock the Full Power of Your Unconscious Mind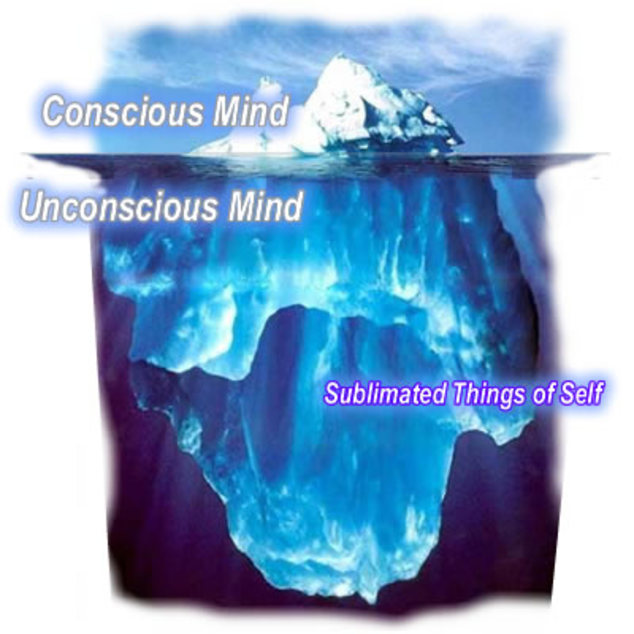 Iceberg from the North Pole analogy: "States of Consciousness"
Making Preparations for Our Modern Generations
A man carrying a jar of water will meet you "Follow Him"
Rev. 22:1 The River of the Water of Life (Holy Water)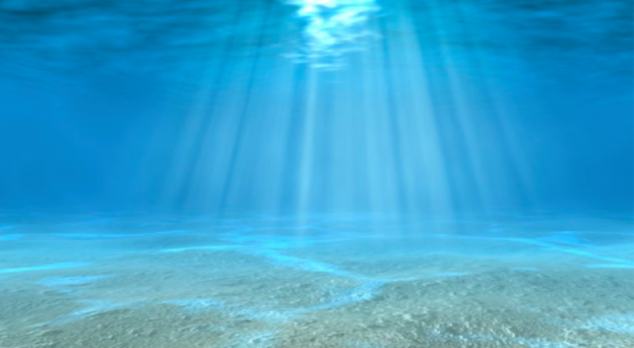 Rev. 7:17 He (the Comforter) will lead them to Springs of Living Water
.
GO TO THE TOP: by clicking on the arrow at the right of your Screen
This website is design for not to Print this Page